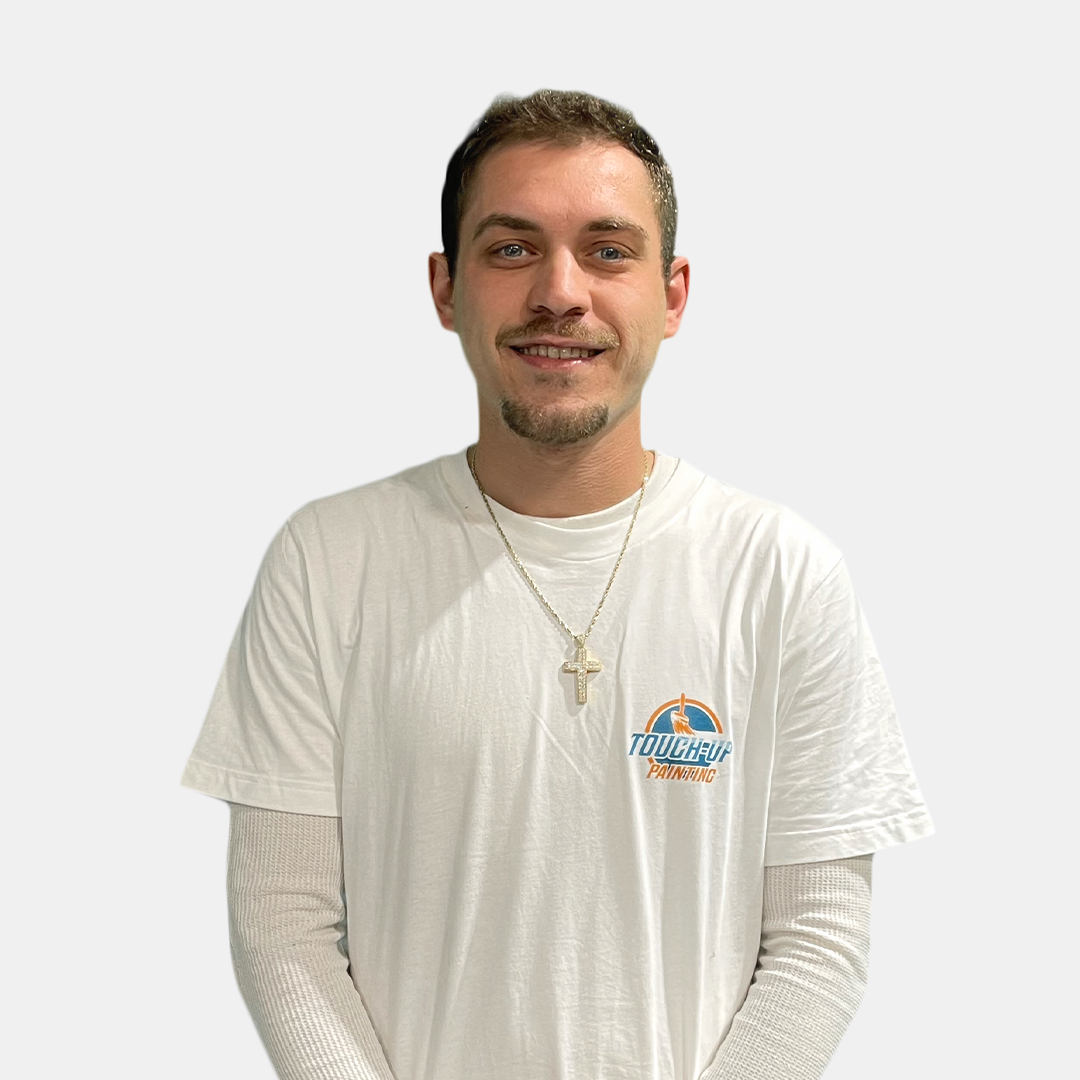 Meet Pete, the driving force behind Touch Up Painting. With a passion for painting and a wealth of experience in multi-marketing, Pete brings a unique blend of creativity and business acumen to our company.
Pete's journey into the entrepreneurial world was fueled by his 5+ years of experience in multi-marketing. This background not only honed his skills in promoting and selling products and services but also ignited his interest in the world of business ownership. Pete understands the importance of not just delivering exceptional painting services but also building a brand and connecting with clients on a personal level.
Pete's connection to the world of painting is deeply rooted in his family's heritage, especially his uncles, he carries with him a legacy of craftsmanship and attention to detail. Growing up surrounded by the artistry of painting, he developed a profound appreciation for the transformative power of a well-done paint job.
At Touch Up Painting, Pete's commitment to excellence, his multi-marketing expertise, and his family's legacy of painting come together to create a company that not only delivers outstanding results but also understands the unique needs and aspirations of its clients.
When you choose Touch Up Painting, you're not just choosing a painting service; you're choosing a team led by Pete, an entrepreneur with a passion for painting and a dedication to making your vision a reality. Get to know Pete and experience the Touch Up Painting difference today.
Teamwork Makes the Dream Work